Instagram Feed
Facebook Feed
Arch Street Meeting House was built in 1804 on a burial ground originally deeded by William Penn in 1701. Step inside this active Quaker meetinghouse to learn more about the stories of the people, the building, and the grounds of Arch Street.
Arch Street Meeting House
Wednesday, December 21st, 2016 at 7:36am
2017 RFP for Interpretive Plan
2017 RFP for Interpretive Plan Arch Street Meeting House Preservation Trust (ASMHPT) seeks proposals from consultants interested in creating an Interpretive Plan for our site! We have already begun to chip away at the interpretive planning process through a 2015-2016 Pew Center for Arts and Heritage...
Twitter Feed

Friday, August 18th, 2017 at 11:30pm
RT @OSMHBoston: #OTD the 19th amendment was ratified, granting women the right to vote. https://t.co/dIaYkpsEoC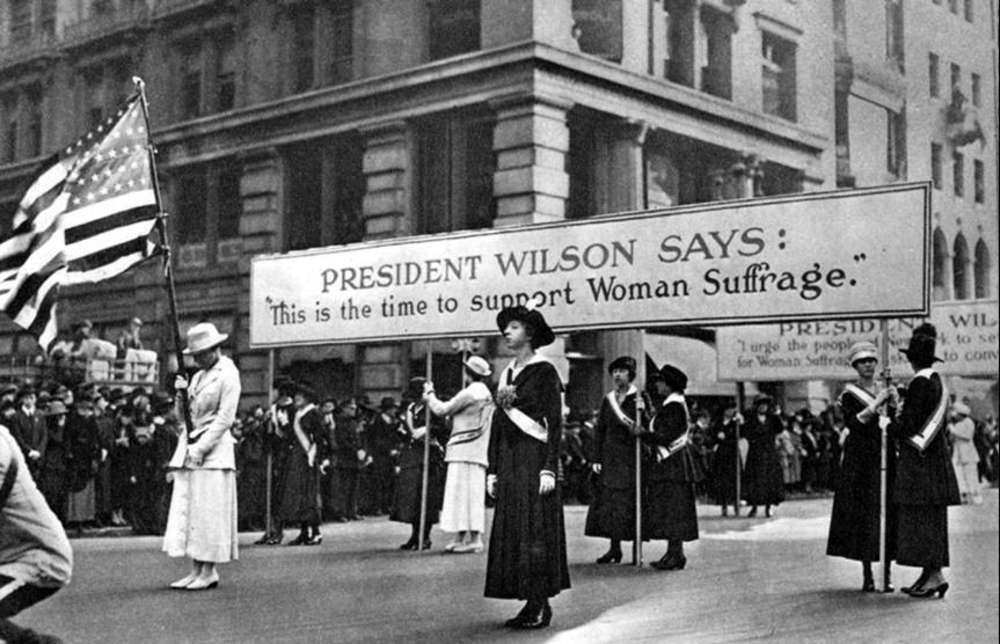 Friday, March 17th, 2017 at 6:03am
RT @NHDPhilly: Louisa May Alcott from Central HS and a Freedom Rider from Masterman HS perform at @HistoricASMH for #NHDPhilly2017 https://…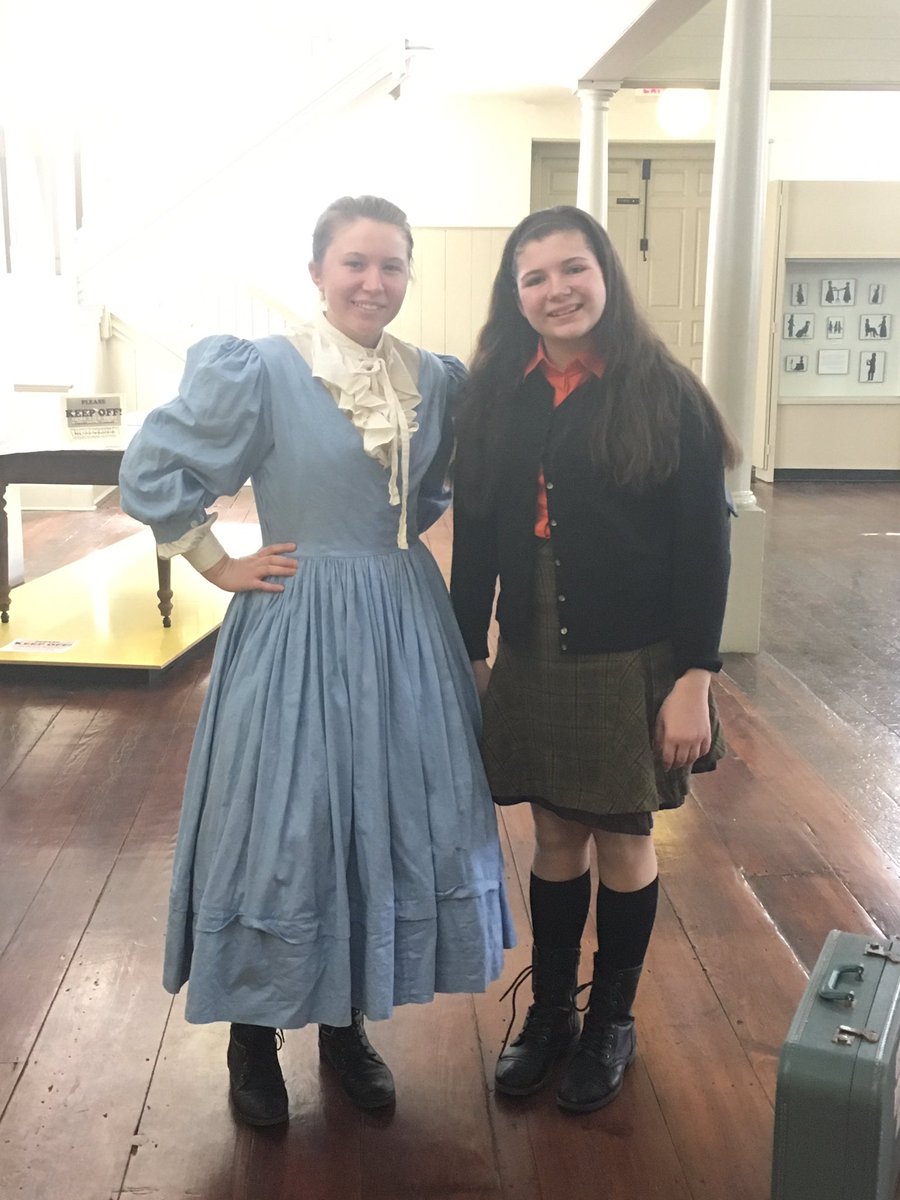 Friday, March 17th, 2017 at 6:03am
RT @NHDPhilly: A student from @pnwHIGHSCHOOl performs at @HistoricASMH! Thanks for hosting #NHDPhilly2017! https://t.co/v6wI0J1mhO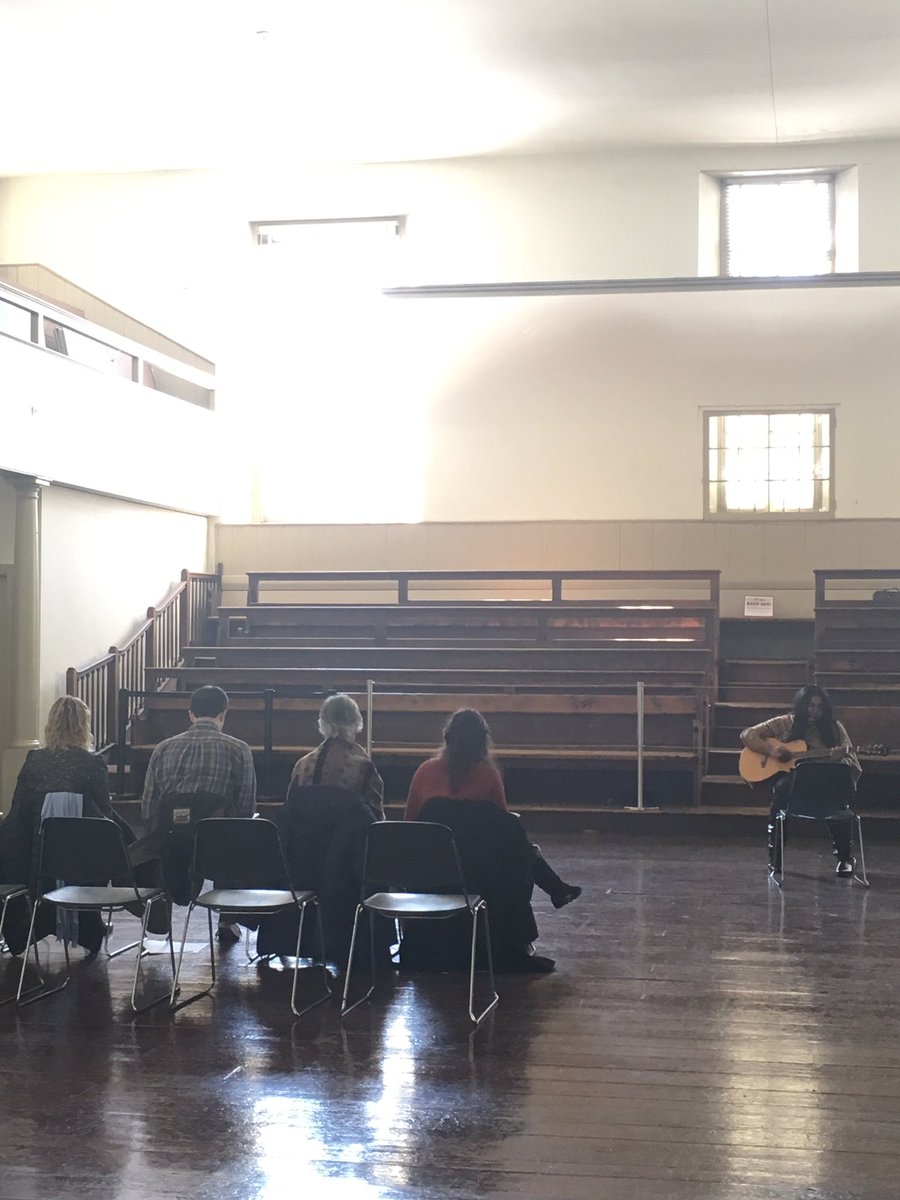 Friday, March 17th, 2017 at 6:03am
RT @NHDPhilly: @HistoricASMH Thank you for hosting #NHDPhilly2017 Senior Day! This was their first year hosting @NHDPhilly! https://t.co/DH…